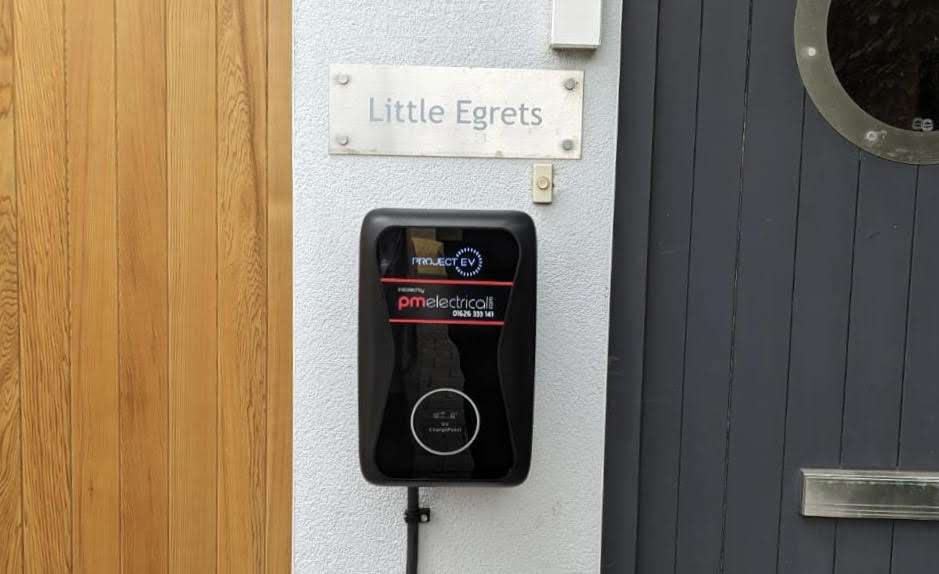 Booking An EV Charger Quote From An Electrician
Every EV Charger quote is unique to where the charger needs to be. In this article we will discuss the FAQ when booking your FREE, no obligation quote with us (your local electricians). PM Electrical are fully qualified to install your EV Chargers correctly, and booking with us has never been easier! All you need to do is click below:
Request Your Free Quote
Why Do Electricians Quote for EV Chargers?
Every EV Charger installation, domestic or commercial, is unique. It's important to request a free quote before you book to have your charger installed. This ensures that you are happy with the prices to install the EV Charger.
The process of booking your free quote is super easy, and you won't need to calculate the cost of an EV Charger.
How do you contact me?
If you request your FREE no obligation quote today, we will receive the details and give you a call as soon as possible.
What if I'm too busy to answer?
If you are busy and won't be available to receive any calls don't worry. We have your details and will contact you with an email or message. We are also happy to call again later, if it is more convenient for you. This quote will be a time and date agreed over a phone call/ text or email.
How can I book a FREE quote?
Click the red button to request your FREE quote:
Request Your Free Quote
Do you keep asking me to install after the quote?
Not at all! We will leave it totally in your hands and wait for you to give us the go ahead.
What if I want to go ahead?
Get in contact, via email/text or give us a call! We then book in for the EV Charger to be installed. You won't need to wait long, but we will ask for a small deposit before we go ahead to install your charger. Once we have the deposit, the EV Charger will be installed on the date agreed.
What if I have questions after installation?
We will be more than happy to answer any questions, you are welcome to email/text or call us. We advise you to call us as soon as possible if you need to us pop back to fix any faults. We are a family-run business, happy to offer high quality after service care, so you rely on your local electrician.
Until Next Time, PM Electrical