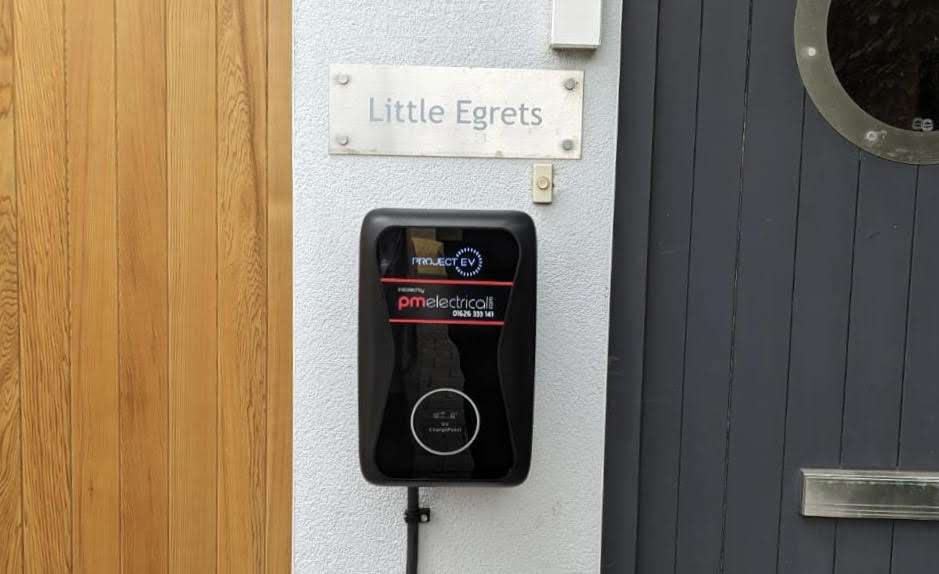 After Sales Guide With Your EV Charger
So, you've had your EV Charge point installed. Now what?
With PM Electrical, we are qualified to do the job right. If you've had your charge point installed by us, then we won't need to come back. However, if you are looking for a charge point installed by PM Electrical, you will find our after sales guide helpful. We are EV Charge point approved installers, based in the UK, Devon.
We know the ins and outs of installing EV Chargers. With qualifications and grants, you won't receive any better. We endeavour to help our customers have the best price possible when it comes to installing their charger. If you google 'EV Charge point installers near me', then you can be trusted to find PM Electrical to be your local electrician.
If you have questions about your EV Charger; before, during or after installation, we will always be happy to speak to you.
We won't ignore your calls. We are a family run business, so on the other end of the line you are speaking to one of our team.
When installing, your electrician will have one-to-one phone calls and contact with you, to find the best EV Charging solutions for your property. We also have the number for Project EV that will help you with most enquiries you may have after installation. -0333 733 0333
Upon setup, we will introduce you to the app, and help you with your charger.
Sometimes things can go wrong that are out of our control. If you have a broken charger (installed by us) you must get in contact as soon as possible. We will fix your charger by taking it back to Project EV. You will receive a new charger in replacement.
Large EV Charging companies won't be able to offer you the quality after care service that PM Electrical has. You will be guaranteed a hands-on, real experience. All tailoring to your needs. Get in contact today!
Until Next Time, PM Electrical