With a well-established tourist trade, the coastal town of Dawlish is home to many holiday lettings, B&Bs and hotels. Many local businesses in the parish town are geared towards visitors, with gift shops, ice cream stores, restaurants, pubs, and cafes all within easy reach. With its sea air and picturesque views, it's unsurprising that the south coast location is also favoured by property buyers. Local firms and homeowners in need of electricians in Dawlish can count on PM Electrical for all services. Experts in electrical maintenance and installations and qualified to perform inspections, we can undertake projects both large and small.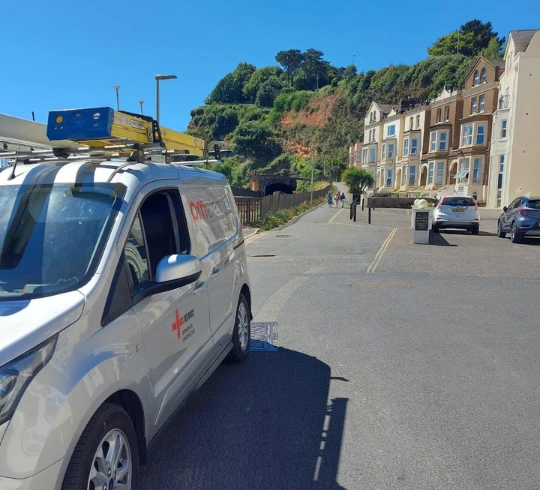 Reliable Local Electrical Services
As well as completing inspections and electrical installations, based in neighbouring Teignmouth, we are always available for reactive work in Dawlish. If you need an urgent electrical repair, you can rely on us.
Expert Services Delivered For 25+ Years
For more than 25-years we have delivered electrical services to Dawlish firms, residents and landlords installing outdoor security and LED lighting, EV charging points, new power sockets and checking for faults.
Tell Us About Your Project
Whether you require a one-off electrical repair in Dawlish or a continuing contract to manage ongoing electrical tests and maintenance, contact PM Electrical today on 01626 333141. We offer free no-obligation quotes and site surveys, and all work comes with a guarantee and certification.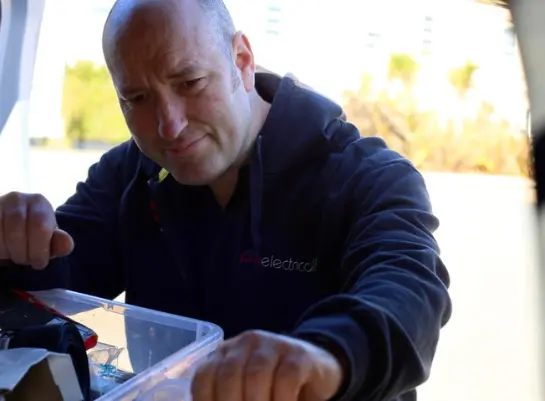 Based in South Devon
Covering