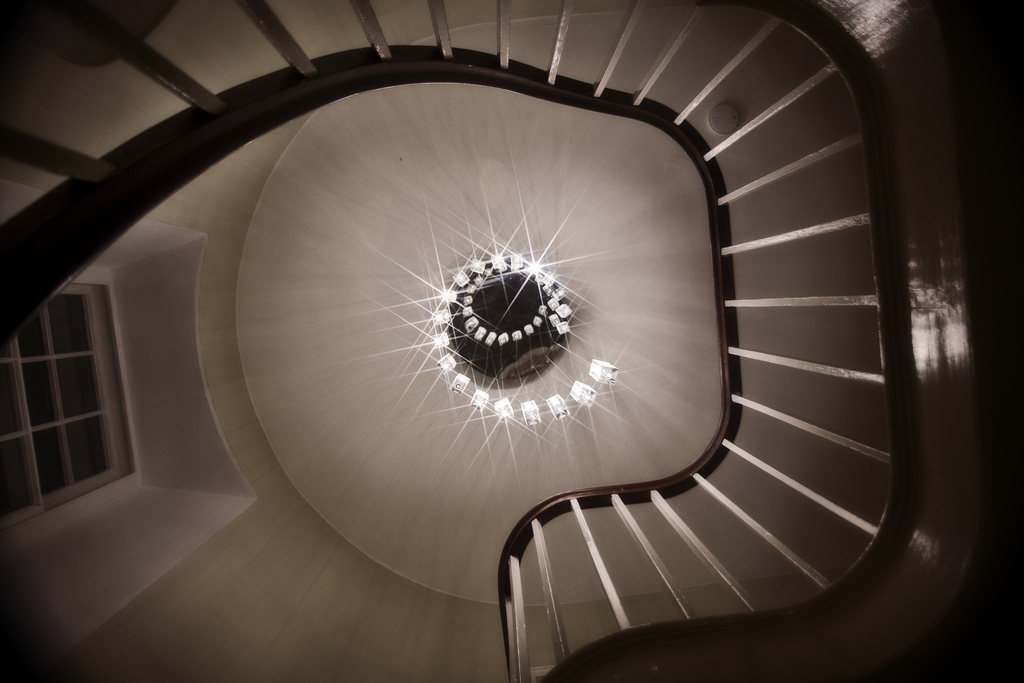 How To Save Money On Energy At Home
We at PM Electrical have a short blog of the top five ways you can save energy and money in your home. Saving energy means you are wasting less, but most importantly spending less! We call these low hanging fruit energy ideas; you won't have to spend a lot to save a lot.

Install Nest Thermostat
We suggest installing a NEST energy saving thermostat. These smart thermostats could save you an average of £120-£150 a year. This comes with an app that automatically turns the heating down when you leave the house, saving you money. If you would like a price to install, book your free quote with us today.

Request Your Free Quote
Install LED Lighting
The average downlight that you use is 50w, and we can replace it with a 5w fitting saving you an average 70% to 85% in energy. This is simple and cheap to do and helps the environment, keeping a longer life span. We only install LED lighting, for these reasons.

Install a Voltage Optimiser
We suggest installing a voltage optimiser at the mains. This will save you an average of 20% in electricity costs.
How does it save money? It reduces and optimises the voltage, making most electrical equipment more efficient. Homes can be at a voltage of 240 or above, this drops the voltage to 220. It prevents wasting energy and can prolong the lifespan of your appliances.
This is best installed by our electricians, as we are fully qualified to do the job right.

Turning Down Your Boiler
You can save energy by turning down your boiler, this can save you an average of £100 a year! It helps the environment by reducing CO2 emissions. Turning down the flow temperature of your hot water and central heating will use less gas. Your boiler can have a longer life, and it will stop the risk of scalding. We recommend setting your flow temperature to a maximum of 60 degrees. This will not make your house cold! It just takes a little longer for it to heat up.
Loft and Hot Water Tank Insulation
We suggest insulating your loft. Not only will this keep the heat in your house, but it will also save you an average of £355 a year. For the best results, this insulation needs to be a depth of 200mm. Please be careful, if you are not used to walking around in lofts it's best to use a professional.
You can also check if your hot water tank has an insulated exterior, if it doesn't that is another way you can save on energy. Most tanks will have a foam casing, but it would still save you money if you insulated on top of that.
Why not install a hot water timer? This helps you reduce your energy spending by switching to a cheaper night setting. Also turning off automatically when it's not needed.
To save energy, action is needed. These five ways are the cheapest outlets to save you money, with maximum effect. If you would like to start saving money straight away, get in contact with us and we can help you.
Until Next Time, PM Electrical
Request Your Free Quote