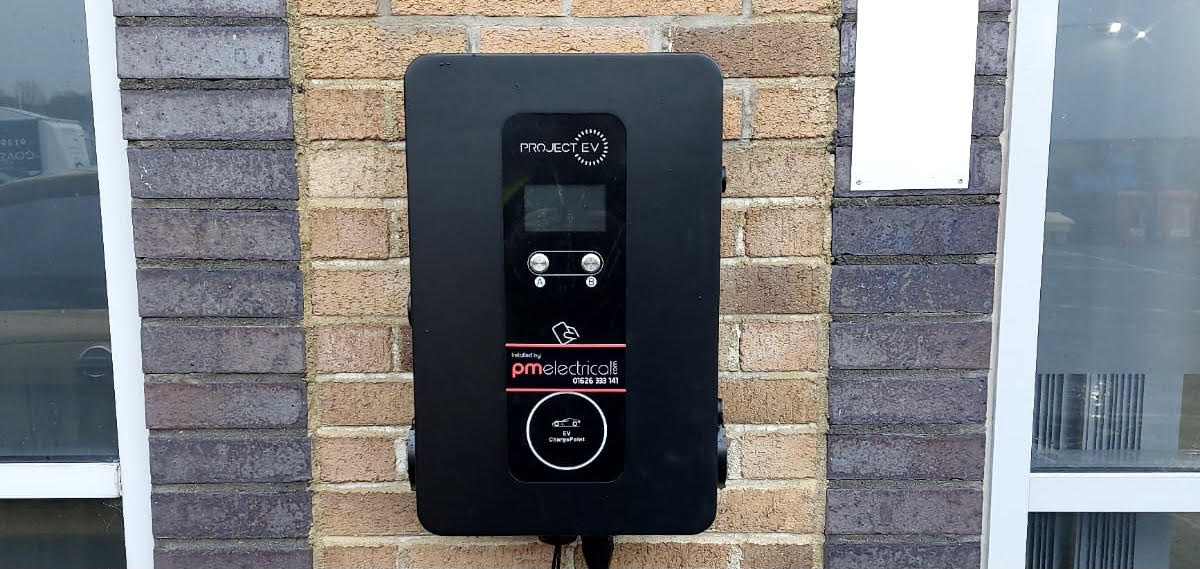 Can I Install My Own EV Charge Point?
Who's got time to waste on reading a huge blog procrastinating the answers until the end? Right, no one. We at PM Electrical have come to you with a blog about the hard facts of what you need to know to install an EV Charge point.
The short answer to the question above, is no. The long answer is still no, but you may find the following regulations interesting.
Request Your Free Quote
To install an EV charger safely, you need a good working knowledge of the wiring regulations (BS 7671 2018). Installing an EV charger comes under the category of special installations in the regs. When the wiring regs use the word special in this context, they really mean that the EV charger, and the location you are using, means the equipment can be potentially dangerous. So, installing your EV charger to the latest regulations is not just a good idea it's a lifesaving decision. Part P building regulations 2010, states all electrical work in a special location/s requires notification. You must be part P registered to notify building control of your EV installation at your home. Trying to sell your home without the necessary building control paperwork and certificates can be a big problem. So, you won't be able to install an EV charger on your own accord.
However, if you want an EV charge point in your home, that can provide you with a fully charged car overnight, and can prove to be very useful for your Electric car, getting a Free quote from a qualified electrician here at PM Electrical has never been easier. We have free quote bookings available for you to fill on our website.
You may also want to read our short and quick FAQ's on this subject. Listed below:
How much will it cost?
On average, an EV charger (including labor to install) will start from £950+vat with us. This will include: 7.3kw EV charging point, with charging management app and a 5-year warranty. We will also ask you for a deposit beforehand. However, the price will vary depending on your free quote, and the charger you need.
Does the EV charger come with a guarantee/warranty?
The EV charger will come with a 5-year warranty, this is standard to all chargers we will install.
What are your qualifications?
At PM Electrical, you can feel confident choosing us to install your EV charger. We are fully qualified electricians to NVQ level 3 and city & guilds certified to fit your EV Charger. We have the Level 3 certificate in domestic, commercial and industrial electric vehicle charging equipment instillation 600/7756/6 City and Guilds.
Until Next Time, PM Electrical.
Request Your Free Quote